ARCHITECTURAL MODEL MAKING SPECIALISTS
We make architectural models
HIGHEST QUALITY MODEL MAKING
Building Architectural Models, Marketing Models and Event Models.
WHAT WE DO
We specialise in making architectural models to the highest standards. We use industry-leading materials to produce the best models possible including sketch & concept models and full detail presentation and marketing models.
MODEL MAKING
We make models of all shapes and sizes from architectural models to product and concept models including television and photography props.
DESIGN SERVICES
We offer design services in support of our models to help with your presentation. From audio & visual to marketing and exhibition stands.
PLINTHS & DISPLAY
We design and make our own plinths and display cases to fit exactly to our models. Available in a variety of finishes to suit your exhibition or marketing event.
FLIGHT CASES
The correct packing is essential to protect models in transit. We supply bespoke, professionally made flight cases for maximum protection when travelling.
MADE TO LAST
Careful attention to detail and clean, well-structured builds enable the most use from our models.
CUSTOM DETAILS
We configure our models to your requirements for exhibition or marketing events.
INTERACTIVE DISPLAY
Models can be adapted to interact with the user via touchpads and screens.
Contact Us
Please get in touch to discuss your model making requirements.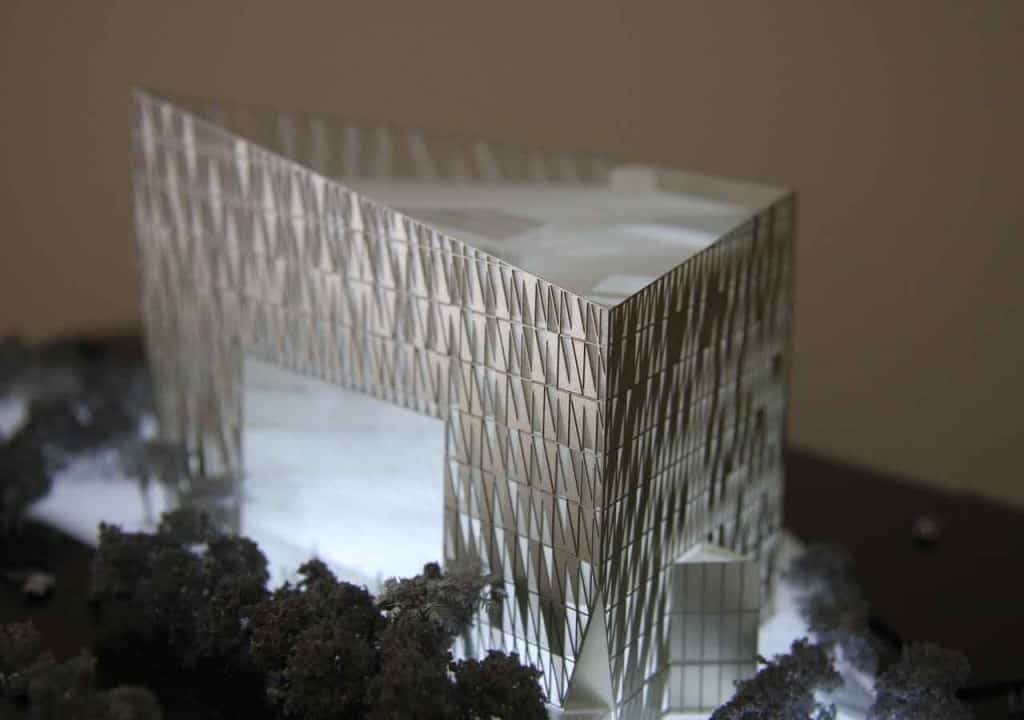 For more information or to request a quotation please email info@supermodelsuae.com.
Super Models Middle East trades as divisions of Clarion Sign LLC, PO Box 80353, Dubai, UAE.